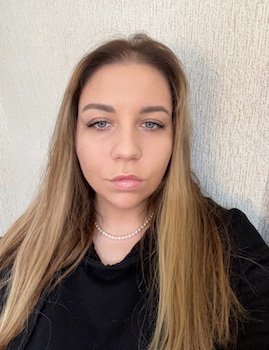 Anna Khmara
Anna is a certified life transformation and relationship coach with an in-depth focus on positive psychology and transactional analysis. Using her 3+ years of experience, she helps her clients understand the essence of the problem, build self-esteem, establish healthy relationships, find harmony, and manifest their dreams into reality.
An accomplished author, Anna has published detailed guides for transforming life scenarios, offering valuable advice for coping with psychological trauma, surviving divorce, setting life goals, and implementing an effective plan to achieve them.
Anna graduated from Florida's Transformation Academy. She believes that each person has the power to turn their lives for the better and achieve inner peace.